For pop-up and placement of texts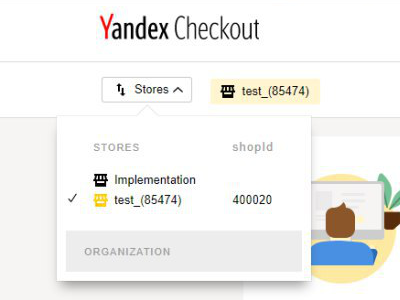 Alfa-Click, Promsvyazbank, Sberbank Online, MasterPass
KupiVkredit
JivoSite—online consultation service. This service includes a live chat on a site and in mobile app and allows for adding social networks and messengers to it. Messages from all sources will be viewed at a single form where the consultants may quickly respond to them. JivoSite provides trial for 14 days and a free version for 5 operators.
For companies from the register of non-profit organizations of the Ministry of Justice of Russia
Why we wait for 5 minutes
Federal Lay No. 54-FZ (par. 3, clause 2, art. 5) prescrives to 'transmit (send) to the buyers (clients) payment receipts or accountable forms in the course of settlements at the moment of paying for goods (works, services) in the cases set forth by this Federal Law'.
This means that the receipt should be sent at the moment of accepting the money from the client.
Yet at the same time, there is a notice from the Federal Tax Service based on the judgement by the Supreme Court: http://www.consultant.ru/document/cons_doc_LAW_149375/. From this notice follows that the 'moment of paying' shall be deemed a five-minute timespan before and after that moment.