You can now add up to 4 sitelinks to ads in Direct
We conducted another test of sitelinks and found that they increase CTR by 11% on average. Convinced once again of the effectiveness of this tool, we are offering you more control over it. From this moment on in Direct you can add one, two, three or four sitelinks to ads.
For example: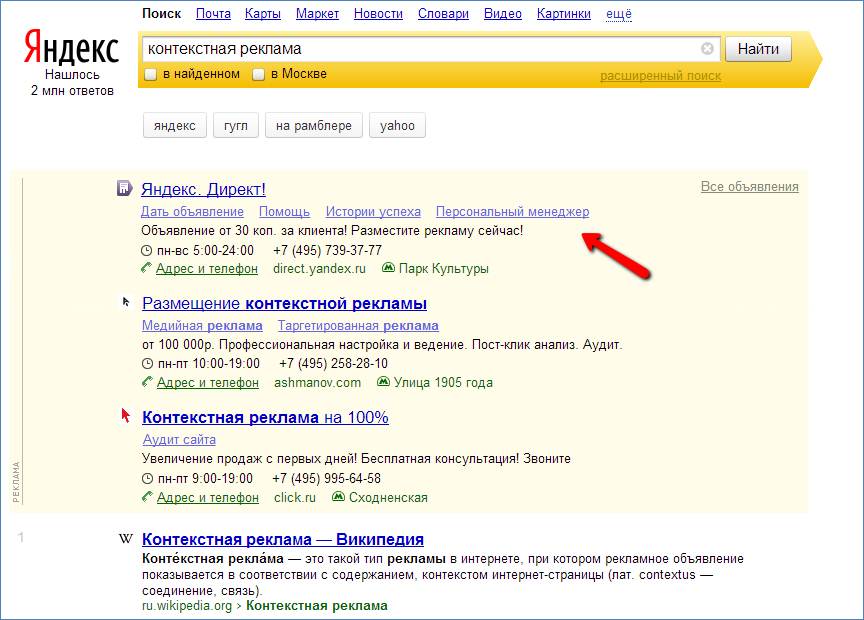 We remind you that using sitelinks does not require increased spending on ads. If while viewing an ad a user visits a page via several links, you only pay for a single click.
More information about sitelink settings and the advantages of using them can be found in help.